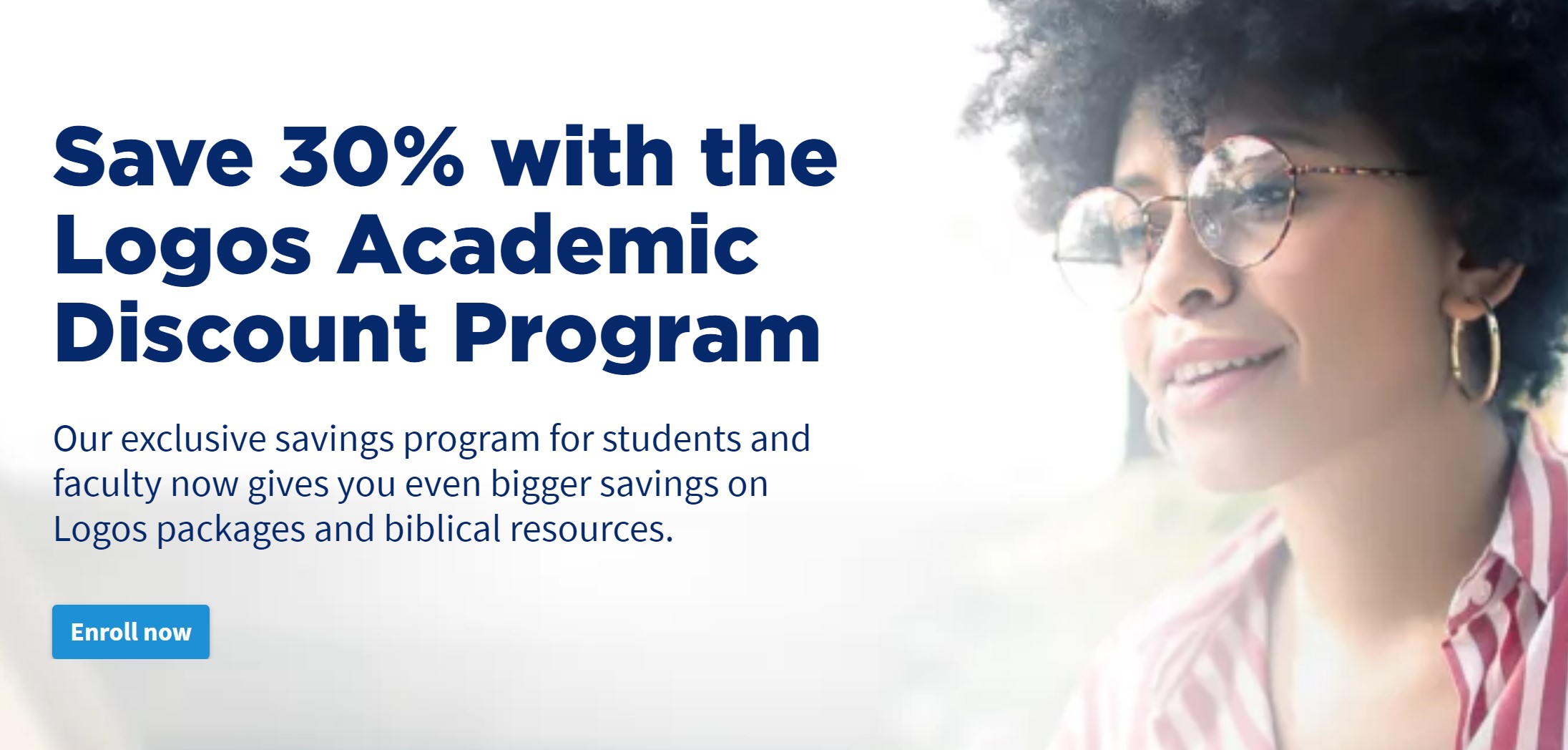 LFBI has a partnership with Logos Bible Software. Since its inception in 1992, Logos Research Systems, Inc. has grown from a couple of programmers in a basement into the largest developer of Bible software and a worldwide leader in multilingual electronic publishing.

Logos partners with more than 130 publishers to make more than 33,000 electronic Bible study resources available to customers around the world. Our technology is used in more than 180 countries in a dozen languages.
Students and
Faculty
can receive a large discount when they register with their LFBI credentials. You can submit a screenshot of your profile page as your proof of enrollment. 
Get instructions here
.